As recent advances in degrading molecular glues from the bench to the clinic significantly expand the druggable target space, the 2nd Molecular Glue Drug Development Summit returns with 3 days of jam-packed content to address your burning questions including but not limited to: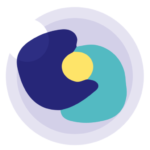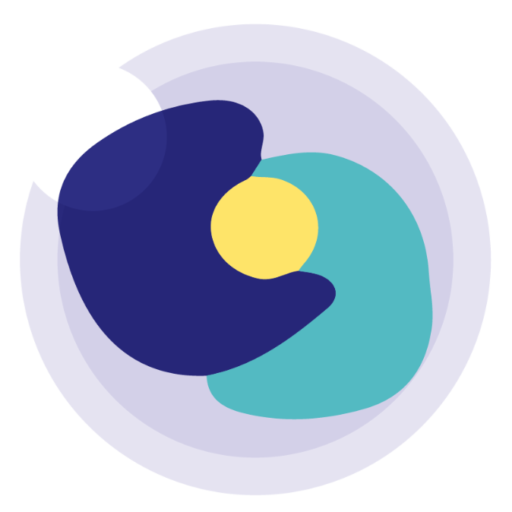 How can AI supplement the forward prediction of molecular glue rational discovery?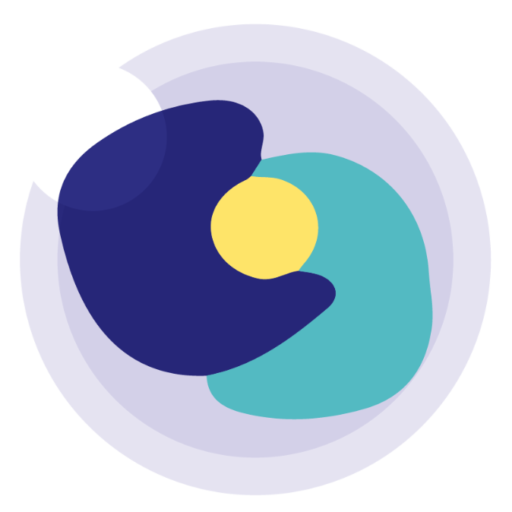 How to leverage structural biology technologies to uncover the properties of ternary complexes?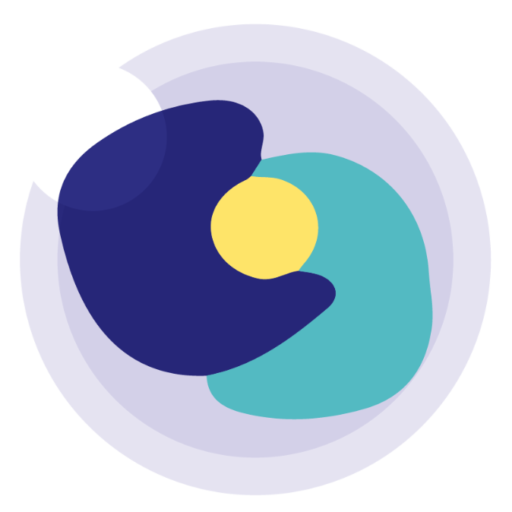 How to ensure high bioavailability of orally delivered molecular glues?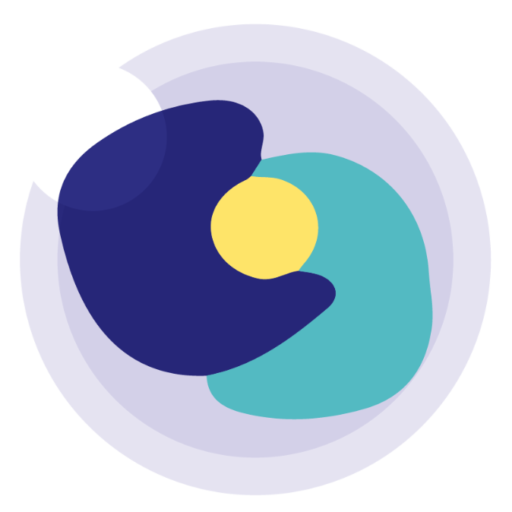 How can we comprehensively expand the glueable E3 Ligase landscape beyond CRBN, VHL and DCAF15?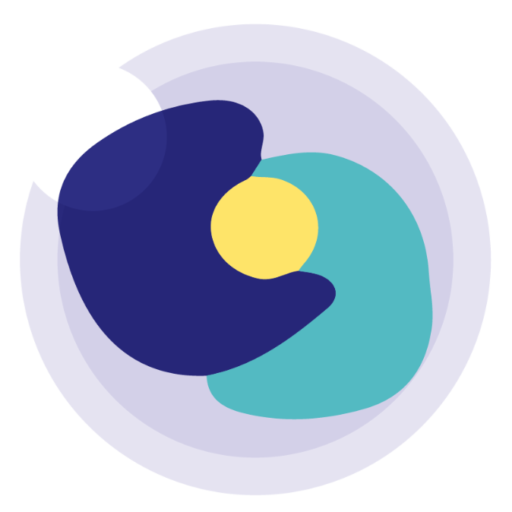 How to fast-track IND-filing & accelerate the progression of novel molecular glue candidates into the clinic?
Bringing together expert Directors, Vice Presidents, Senior Scientists of Medicinal Chemistry, Structural Biology, Drug Discovery, and more, make sure you don't miss out on joining 80+ pioneers at the 2nd Molecular Glue Drug Discovery Summit to accelerate and de-risk your pipelines and address unmet clinical needs of patients in oncology, CNS and beyond!
This year attendees will have the opportunity to:
Unlock the potential of AI-led discovery platforms to overcome predictive constraints and accelerate target-centric development of next-generation molecular glues with insights from AstraZeneca, Exscientia & Monte Rosa Therapeutics
Advance the rational design of safe and effective molecular glue degraders with a deep dive into unbiased and high-throughput screening technologies, ideal molecular glue properties and the gluable target space with insights from Amgen, Plexium & Triana Biomedicines
Leverage structural and biophysical insights to improve the characterization of protein engagements and inform the preclinical and clinical progression of highly cooperative molecular glue candidates with learnings from Ambagon Therapeutics, Neomorph & University of Dundee
Harness optimal drug properties native to molecular glues and lead the development of molecular glue candidates with non-degrading functions, including stabilizing compounds with insights from Nested Therapeutics & Proteovant Therapeutics
Innovate novel discovery pipelines to logically drug diseases within oncology, CNS, immunology and other high-value disease targets including the undruggables with learnings from Lyterian Therapeutics & Revolution Medicine