The 2nd Molecular Glue Drug Development Summit 2024
Uniting Large Pharma, Innovative Biotech & Leading Academics Dedicated to Accelerating the Next-Generation of Molecular Glues into the Clinic
Molecular glue development continues to gain exponential momentum, with advances in screening tools, identification assays and structure-based design. With numerous strategic collaborations and investments into rationale drug discovery, the molecular glue field is propelling the clinical progression of next-generation molecular glue candidates across a spectrum of indications and undruggable targets.
Owing to this, the 2nd Molecular Glue Drug Development Summit returns as the world's only fully molecular glue-dedicated meeting, uniting 80+ glue experts devoted to accelerating the discovery and development of novel, rationally designed and therapeutically validated glues for patients in need.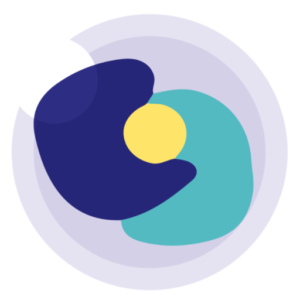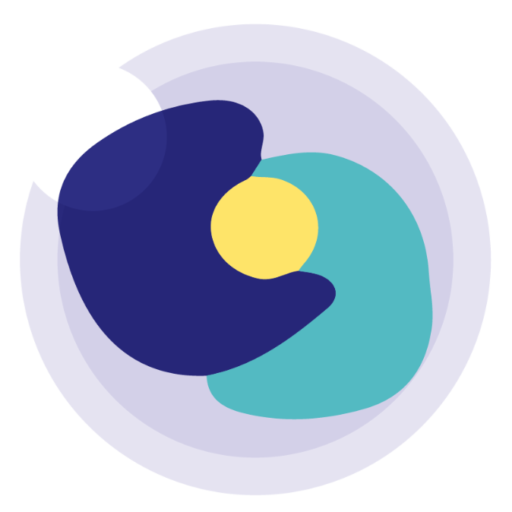 Extensive content covering the latest advances in rational glue screening, biochemical optimization and progressing the wave of next-generation molecular glues into pre-clinical and clinical settings.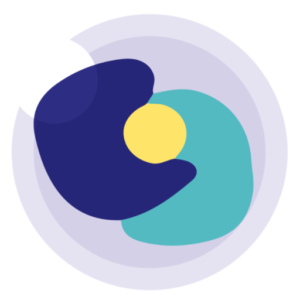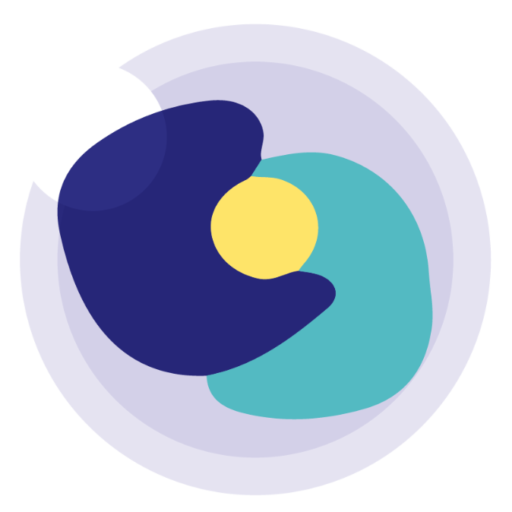 A new cohort of expert speakers and companies presenting from the likes of Neomorph, GSK, Lyterian Therapeutics & Gandeeva Therapeutics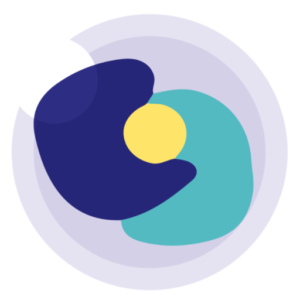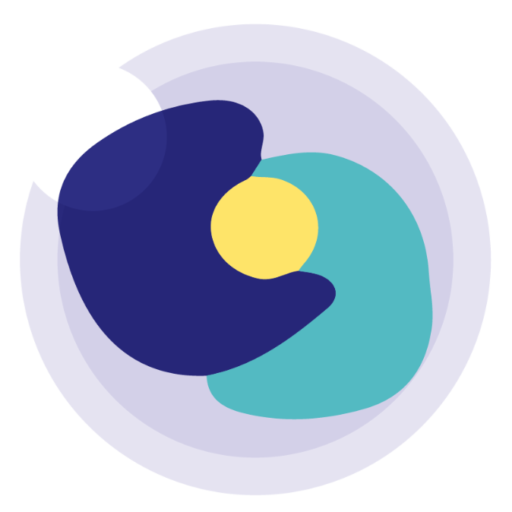 An expert-led pre-conference workshop day addressing hurdles across the molecular glue development pipeline including artificial intelligence, the proteomics workflow and best pre-clinical and IND filing practices to accelerate translation and development of novel molecular glues for patients.
2024 Expert Speakers Include:
Christian Ottmann
Founder & Chief
Technology Officer
Ambagon
Therapeutics
Ingrid Wertz
Chief Executive
Officer & Co-Founder
Lyterian
Therapeutics
Lena Dolgikh
Head of Computer-
Aided Drug Design
Monte Rosa
Therapeutics
Patrick Arsenault
Director- Lead
Discovery
Triana Biomedicines
Sriram Subramaniam
Founder & Chief Executive Officer
Gandeeva Therapeutics
Shanique Alabi
Principal Investigator
GSK
Companies Attending in 2024 Include: